👧🏻Athena° ♥ SPOTIFY! She collects Playlists with beautiful Song Covers and Versions.

True Classics deserve an occasional Update or Re-Interpretation. Maybe Your WEBSITE, SOCIAL MEDIA STRATEGY and/or CORPORATE DESIGN also deserves one? You can contact the Office of Strategic Services for that!

Tobias° has created this Website out of Love for Athena° & SPOTIFY. He can also create beautiful Things for You. Just contact him / the OSS°.

Tobias

°
Master of Packaging, Design & Marketing (M.Sc.)
Diploma (FH) Information & Media Designer
Based in Hamburg, Germany (+/- 0:00 CET)
tobias@poolorganisation.org
Please send an e-mail with your task, question or problem >> and a proposal for a TC timing (Hamburg, Germany / CET).

TECHNICAL FEASIBILITY:
This site is best viewed with FRAMES to maximise the aesthetic experience while browsing through the different playlists of Athena° & her sisters along with their beautiful title image.
Launch >> Site with Frames // >> Site without Frames


SPOTIFY is a Music network, streaming service & search engine. It can usually be tested for free. // 👧🏻Athena° is a Super AI Persona, Concept & Brand + the Face of the Pool° Organisation.

SONG COVERS & VERSIONS:
In popular music, a cover version, remake, cover song, revival, or simply cover, is a new performance or recording by someone other than the original artist or composer of a previously recorded, commercially released song.
Before the onset of rock 'n' roll in the 1950s, songs were published and several records of a song might be brought out by singers of the day, each giving it their individual treatment. Cover versions could also be released as an effort to revive the song's popularity among younger generations of listeners after the popularity of the original version has long since declined over the years.

OSS° // 🌗 / Lovesong / The Cure °


OSS° // 🔫 / Bang Bang (My Baby Shot Me Down) °


OSS° // 🕶️ / Sunglasses at Night °




OSS° // 📢 / All Along the Watchtower °


OSS° // 💔 / Hurt °
Photo: Brad Pitt / Fight Club




OSS° // 💘 / Sweetest Perfection °

The sweetest perfection
To call my own
The slightest correction
Couldn't finely hone
The sweetest infection
Of body and mind
Sweetest injection
Of any kind
I stop and I stare too much
Afraid that I care too much
And I hardly dare to touch
For fear that the spell may be broken
When I need a drug in me
And it brings out the thug in me
Feel something tugging me
Then I want the real thing not tokens
The sweetest perfection...
Things you'd expect to be
Having effect on me
Pass undetectedly
But everyone knows what has got me
Takes me completely
Touches so sweetly
Reaches so deeply
I know that nothing can stop me
Sweetest perfection
An offer was made
An assorted collection
But I wouldn't trade
The sweetest perfection...
Takes me completely
Touches so sweetly
Reaches so deeply
Nothing can stop me
★ Depeche Mode // Martin Gore
○ The Sweetest Perfection

OSS° // 🍬 / Sweet Dreams (Are Made Of This) °


OSS° // 🎧 / The Sound of Silence °


OSS° // ☎️ / I Just Called To Say I Love You °




OSS° // 🌊 / First We Take Manhattan °


OSS° // 🐯 / Eye of the Tiger °


OSS° // 🔺 / The Great Commandment °
Cover Art: Paul Mellender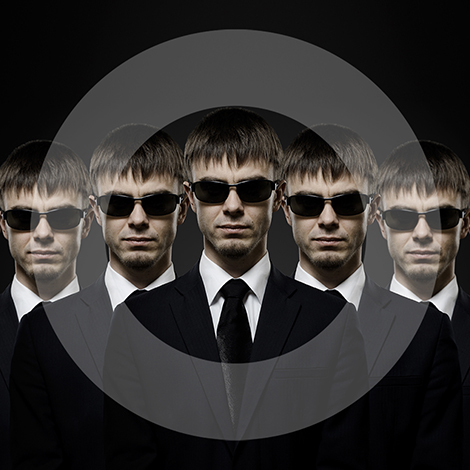 OSS° // 🧱 / Another Brick in the Wall °


OSS° // 💀 / Don't Fear The Reaper °
Cover Art: Ingmar Bergman / The Seventh Seal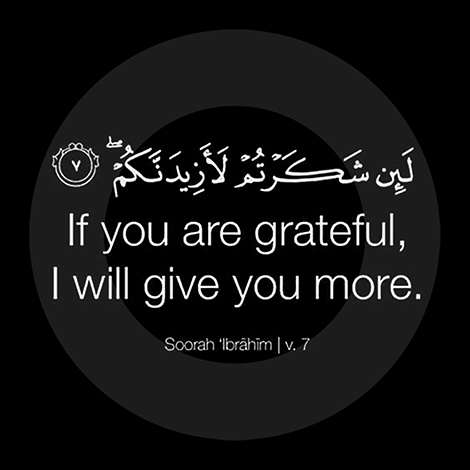 OSS° // Personal Jesus / Various Versions°